Can understanding how a forecast is used help improve the science?
Liz Stephens is a HEPEX guest columnist for 2014. This is Liz 1st column.
Increasingly, the weather forecast enterprise is seen as a 'partnership' which enables a two-way flow of information both to help forecasters improve decision-making, and to provide feedback from decision-makers into the forecasting institutions. But how can an understanding of how the forecast is used help to improve the science?
Anders Persson has described how for organisations who have an extremely high or low protection cost a probability forecast would be no benefit to them. Rayner et al. (2005) (Paywall) demonstrated this nicely for water resources management in the Pacific Coast US, where given the high cost of them not being able to supply water they would always take the conservative option regardless of the forecast. For such an end-user, developments to the forecast system may have little influence on its usability.
But there are situations where a forecast could have unquestionable benefit, yet it is not used. At a meeting at ECMWF shortly after Typhoon Haiyan, some of the audience voiced their frustrations that nothing seemed to have been done in advance of landfall, despite it being well forecast days in advance. Perhaps in such situations the usability of the forecast is dictated by political factors, but is there anything that we as scientists can do to improve usability?
Such frustrations are the motivation for my current research, which addresses the usability of the Global Flood Awareness System (GloFAS) for humanitarian response. I hope that through better understanding user requirements I will be able to carry out a more targeted evaluation and development of the forecast system, and in turn, this will benefit the users of the forecast.
But what sort of information from end-users can be fed back into the science? Do any readers of the HEPEX blog have any examples of how they have changed the focus of their research following something they have learnt from their end-users?
Next post: 04 April 2014.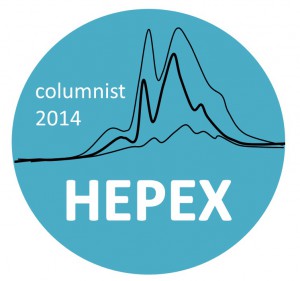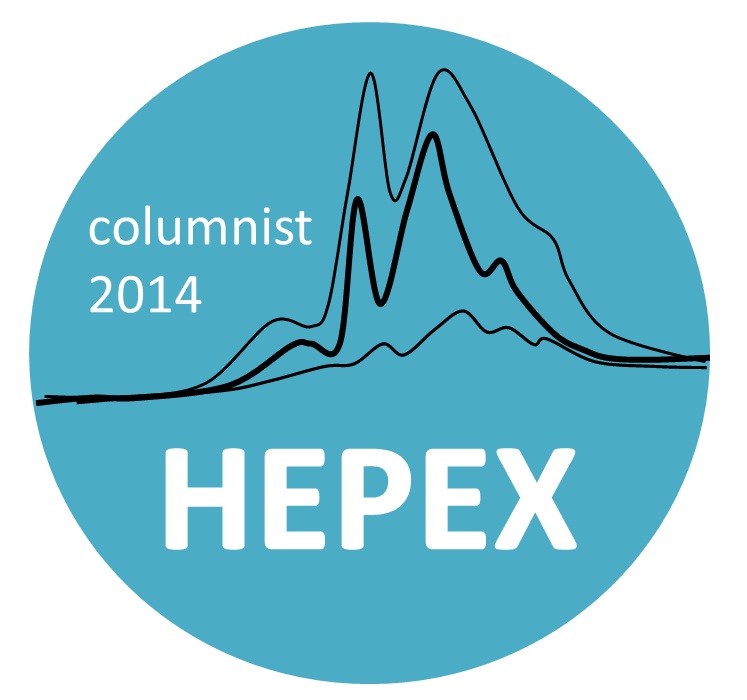 Liz will be contributing to this blog over the year. Follow her columns here.