Do we lack hydrological awareness?
Contributed by Bettina Schaefli, a HEPEX guest columnist for 2014

When have you been asked for the last time what your work or research is about?
In my own experience as a catchment hydrologist, there are two possible outcomes of such a conversation.
Your questioner might be a geoscientist herself. For her, hydrologists just talk about water and hydrological models are more or less boring tools that are nevertheless very useful to investigate much more complex processes, such as for example the carbon cycle.
Or you are having a discussion with a layperson. In this case, you might expect a more enthusiastic reaction since you are studying a fascinating element with a direct impact on our everyday life – especially in Switzerland where rivers and lakes are omnipresent. They stimulate tourism, structure the city centre of all major cities, cause regular floods and produce 60% of inland electricity.
I can however not remember that I have ever been asked any further questions about the main challenges that hydrology is facing, what causes the sometimes surprisingly fast reaction of certain catchments or what is required to make predictions and forecasts.
Or simply any questions about what it might actually be useful for to train hydrologists in our universities.
This lack of interest becomes even more striking during the winter period: the local and national news (radio, newspapers, television) spend a great deal of time to report the current avalanche risk and to interrogate specialists about recent progress in avalanche forecasting or how to avoid accidents.
In potential flood situations, however, they just report weather alerts without any further interest in how damage might be prevented, what might have caused the dangerous situation or what is required to actually transform a weather forecast into a hydrological forecast. In case of important damages, they might occasionally accuse MeteoSwiss of having made wrong forecasts, but without providing more in-depth investigations of how the national or cantonal hydrology services tried to understand and forecast the particular situation.
This is just a very personal view of how hydrology is perceived by a wider audience in Switzerland.
It nevertheless sheds light on a topic that might sometimes be overlooked by forecasters when they think about the quality of their forecast (as for example discussed in the recent post by Tom Pagano): the lack of hydrological awareness of the public, not just in terms of potential risks and damages for those directly exposed to hydrological hazards but a wider awareness for the importance and the complexity of hydrological processes. Not just to better understand hydrological forecasts but also as a basis to follow such important topics as climate change impacts or the hydropower potential in the context of the planned nuclear power phase out.
An interesting initiative to bring hydrology closer to the public are the Swiss hydrologic excursions that explain a particular aspect of the hydrological cycle and of water management through a self-guided tour (with leaflets) along a river.
But such initiatives necessarily have to be followed by a more intense and direct dialogue between the public and the scientists themselves, for example in the context of events organized by foundations like the Swiss "Science et Cité".
The big open question is, however, how such activities are supposed to fit into the schedule of today's scientists who are still only judged based on their number of publications.
Next post: 2 May 2014.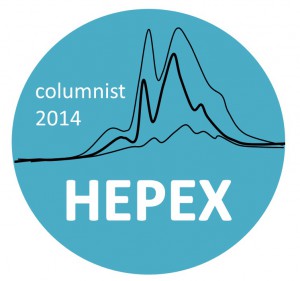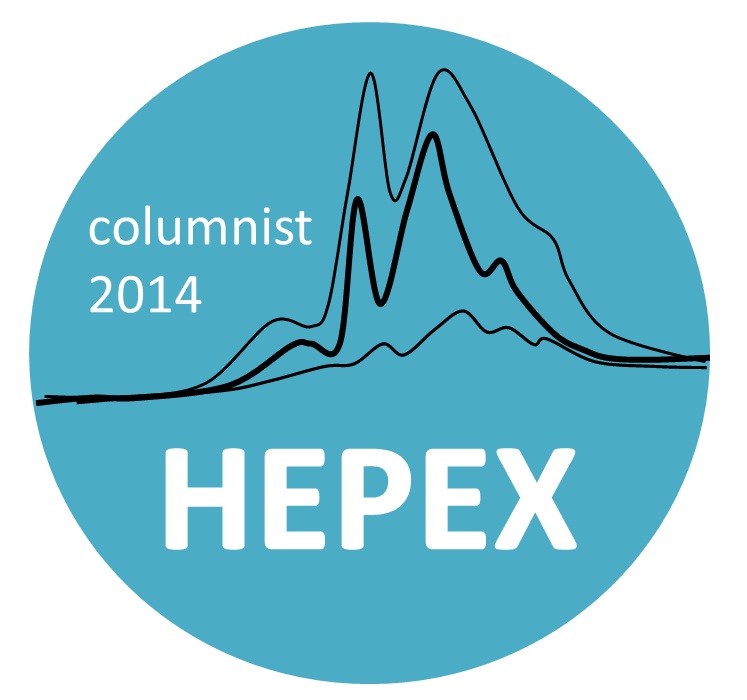 Bettina will be contributing to this blog over the year. Follow her columns here.